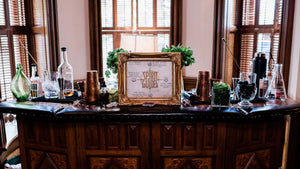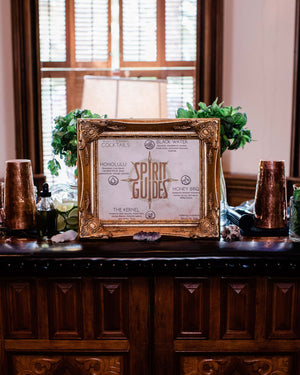 No one loves a good party more than Spirit Guides. And there's one thing that makes every party even better… great drinks, of course!

Our exciting cocktail bar offerings include 5 hours of service (plus setup & breakdown) and all the ingredients to make every drink you need (that's spirits, wine, beer, craft ice, handmade syrups, mixers, sodas, garnishes, fresh-squeezed juices, still & sparkling water, cups, cocktail napkins & paper straws).

Fill out the form below and click "Submit" to request a quote! We will get back to you within 24 hours.